You are here
The Devil is at large at Nørre
The great show of the year
Welcome to this year's Nørre G show "The Black Rider". Black Rider is a demonic inferno of a play written by William Borroughs with music by Tom Waits: The huntsmans daughter Kätchen loves Wilhelm. But her father wants her to marry a huntsman. The poet Wilhelm masters the pen, but not the gun, so he enters into a pact with the Devil in order to win his beloved. The Devil gives him seven magic bullets. The six of them wil hit anything he wishes, but the seventh is cotrolled by the Devil!
Many talented participants hard at work
The theatre group have worked on the play since October and the theatre production spans many disciplines. We have talented actors, singers, musicians, crew and scenographers. So, we are looking very much forward to present our show. The show plays Monday 2 February, Tuesday 3 February and Wednesday 4 February - all three nights at 19.30 hrs. in the Assembly Hall.
Buy your ticket now
We sell tickets at DKK 50,- apiece during the lunch braes from Tuesday 27 January until the end of the week. Tickets can also be bought at the door half an hour before the show. 
Trailer
See the trailer made in "Filmfabrikken" by Noel from 1d.
Read more
Nørre News - the students' electronic school paper - brings a report from a day spent on the set (in Danish).
Here you can get an impression of the show from the rehearsals: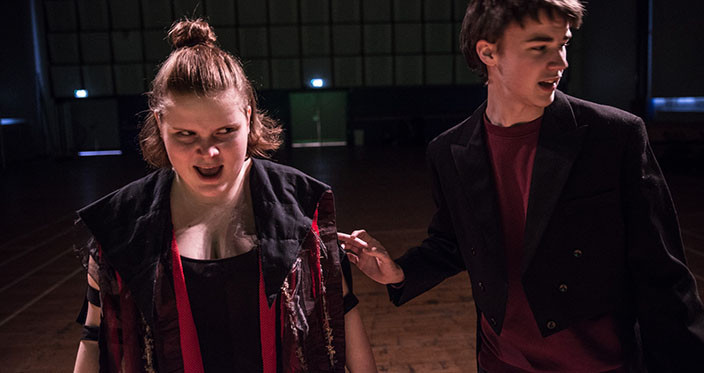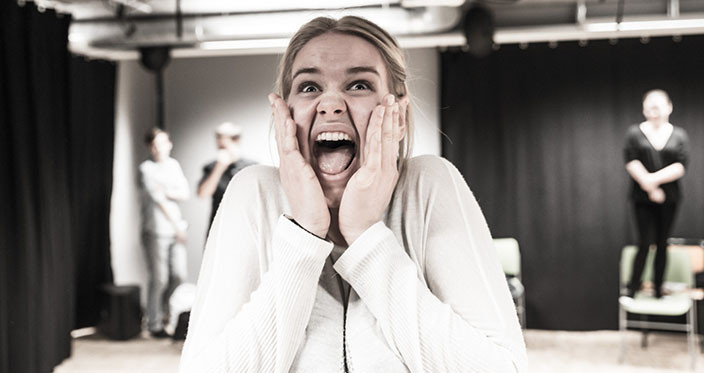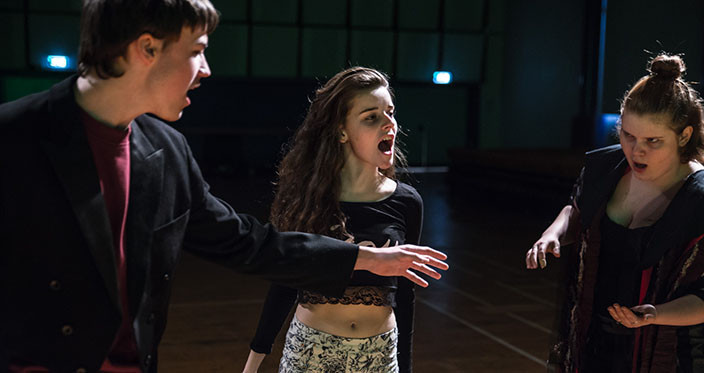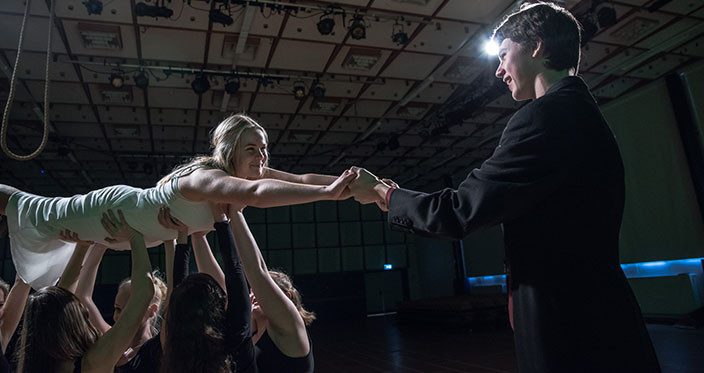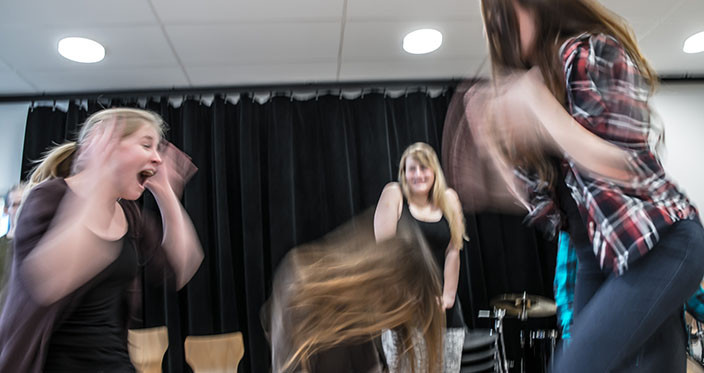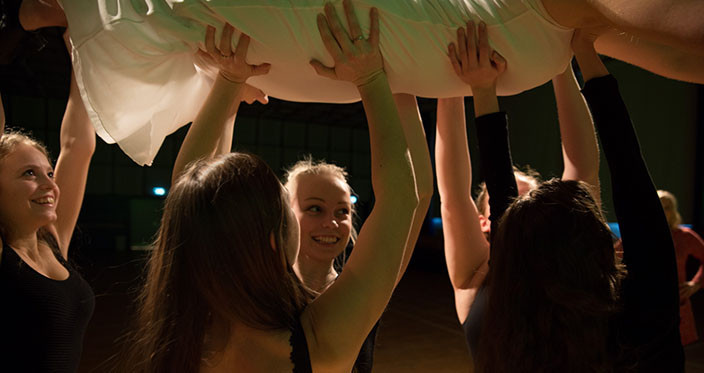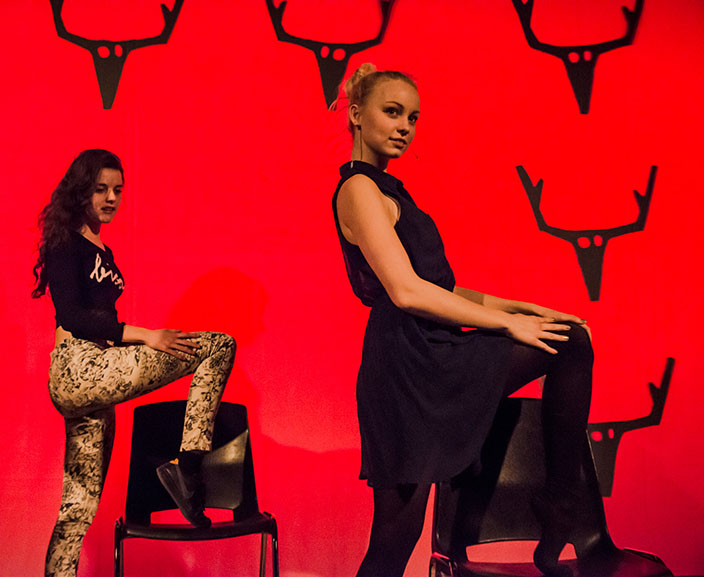 Download the poster
You can find a pdf-version of the show poster via the link in the top right of this page.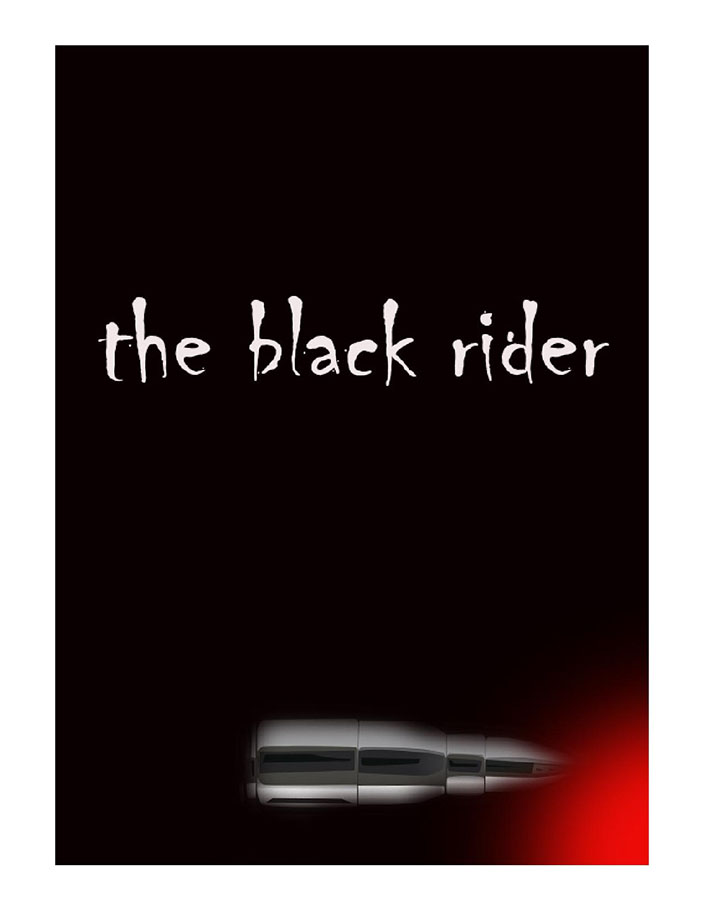 All news
Next news article
Fysikolympiaden 2015