You are here
Government spokeswoman on education, Lotte Roed, visits Nørre G
On Friday 29 August, Lotte Roed, Government spokeswoman on education, visited Nørre Gymnasium.
Through meetings with the administration, teachers and stydents the spokeswoman presented the government's thoughts on adjustments to the upper secondary education in Denmark.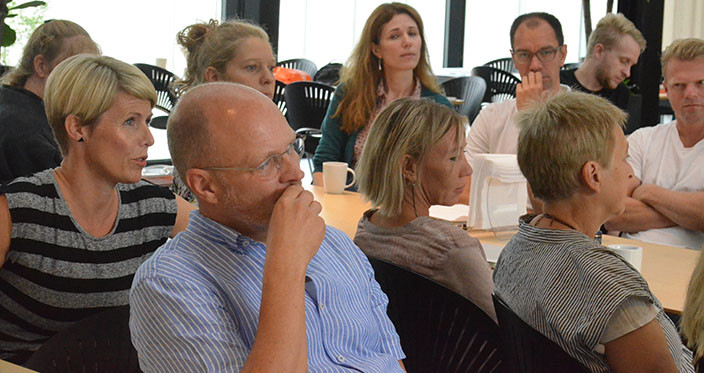 Lotte Roed also appreiciated the many comments on the subjects which the committed students and teachers offered, and she busily entered them in her notebook.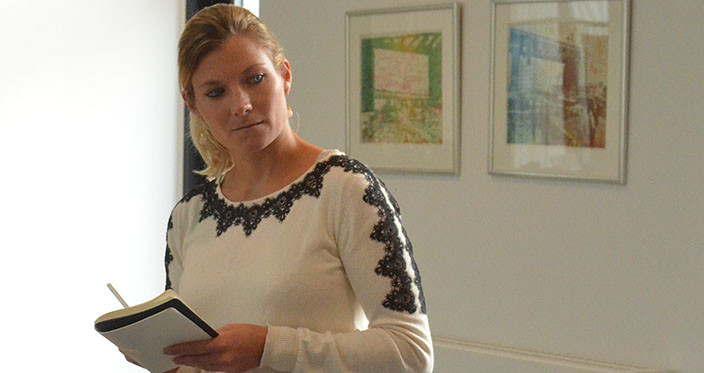 All news
Next news article
Velkommen til skolestart 2014