You are here
Nørre Games Final 2017
Today, 3y and the teachers' team met for the Nørre Games Final battled out in best of 3 game of Dodgeball.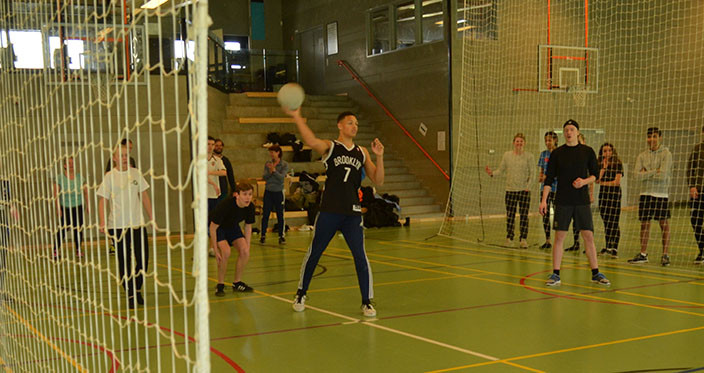 Last year's champions, the Teachers, fought bravely, but in the end were defeated by 3y.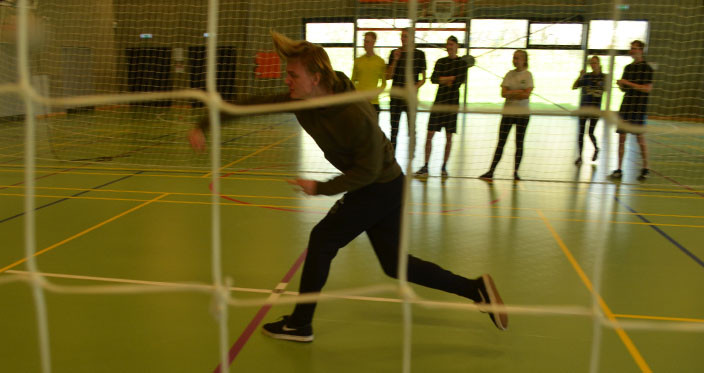 Congratulations to the new champions who will get their prizes – the coveted black Nørre Games T-shirts – at tomorrow's Morning Assembly.
"3y,3y,3y – 3y, 3y, 3yyyyyyyyy!!!"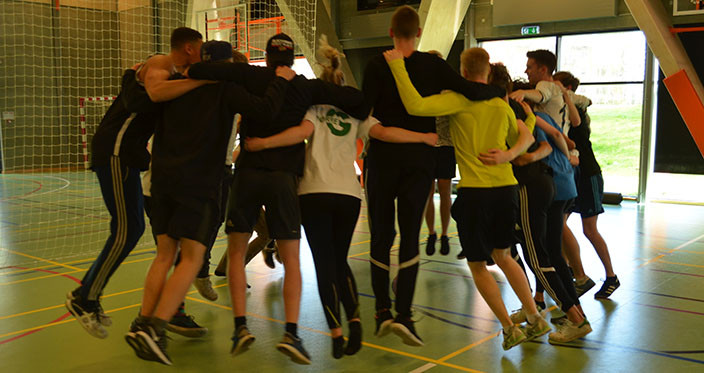 The scores from all the games this season can be seen on the website under Extracurricular Sports.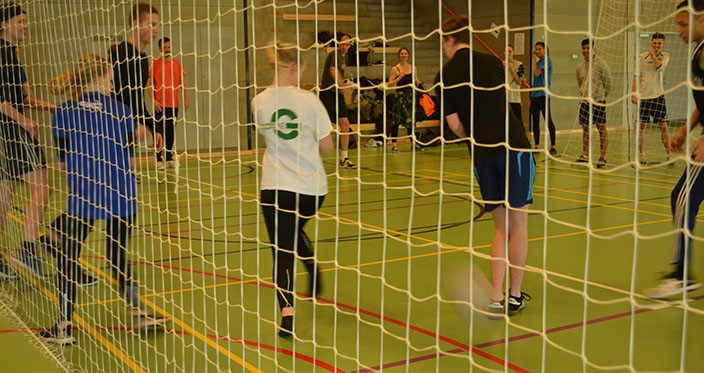 All news
Next news article
Debatklubben holdt forårsdebat