You are here
School Start 2016
The summer vacation is over and we are looking forward to welcoming new and current students welcome to Nørre G.
Welcome to 1g and pre-IB on Wednesday 10 August at 9.00 hrs.
Find more information about your first days at Nørre G here
Welcome to 2i IB DP Wednesday 10 August at 9.30 hrs.
Welcome to 2g, 3g and 3i Thursday 11 August at 8.00 hrs. for a Morning Assembly
We wish everyone a good school year 2016-17.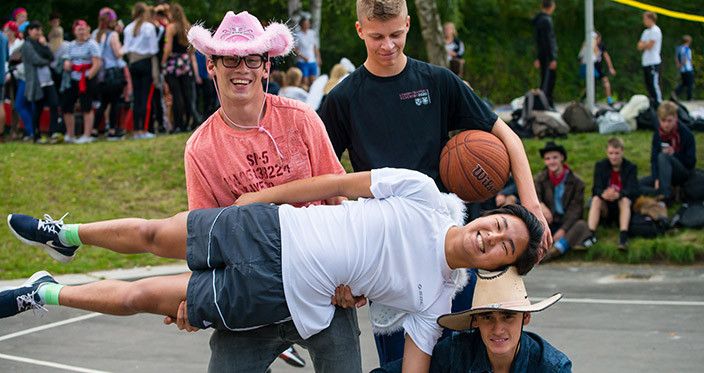 All news
Next news article
Sommerferie 2016