You are here
Student Committee Info 2017
On Friday, Nørre G's many student committees and clubs presented themselves in the Assembly Hall. Here the new students could meet members of the clubs and get information about their activities, and about how to become part of the active committee life at Nørre.
This week, many of the groups have intro meetings. Check Lectio and the committees' Facebook groups.
At Nørre we have many committees and clubs all of them made up and run by engaged students. But we always have room for more. Are you interested in establishing a club or a committee, send a message in Lectio to Charlotte Nielsen (ChN) and present your idea.
Current committees and clubs – more on the way!
The Student Council
The Café Committee
The Party Committee
OD (Operation Dagsværk – OD 2017)
The Debate club
The Environment Club
MUN (Model United Nations)
Impressions from the presentation event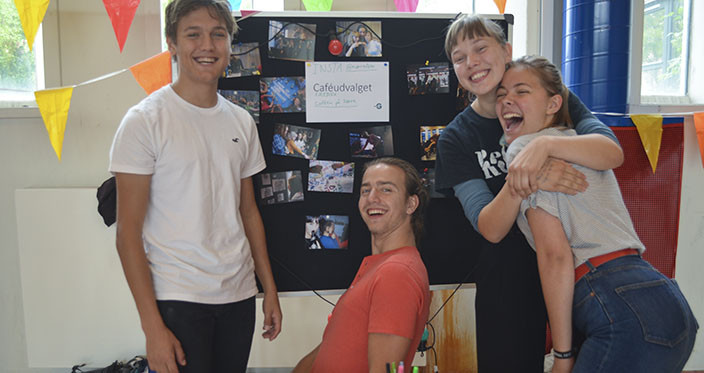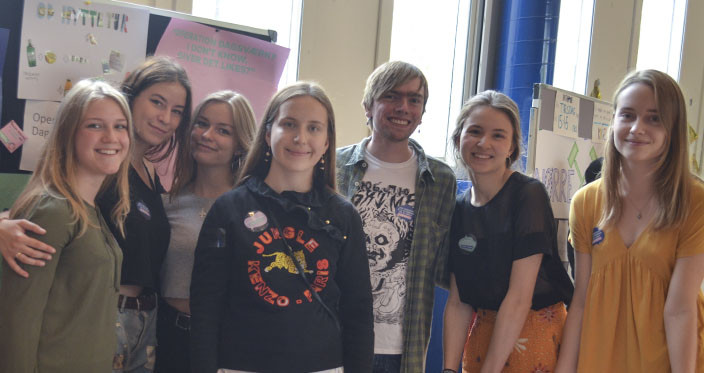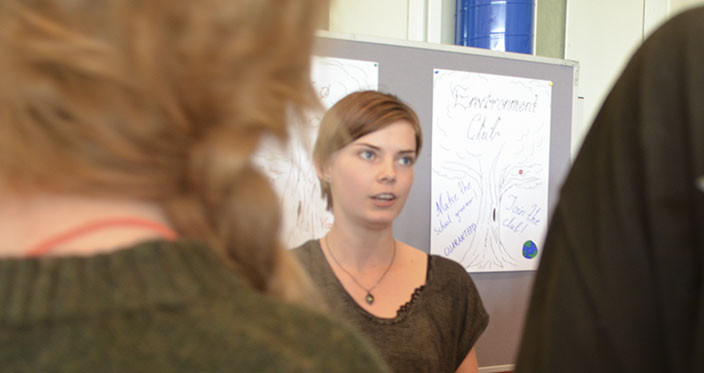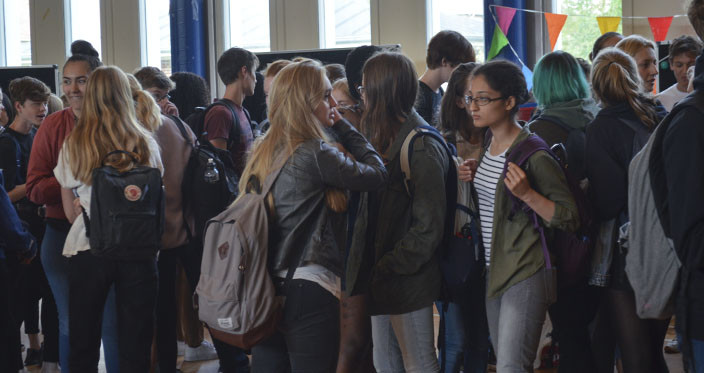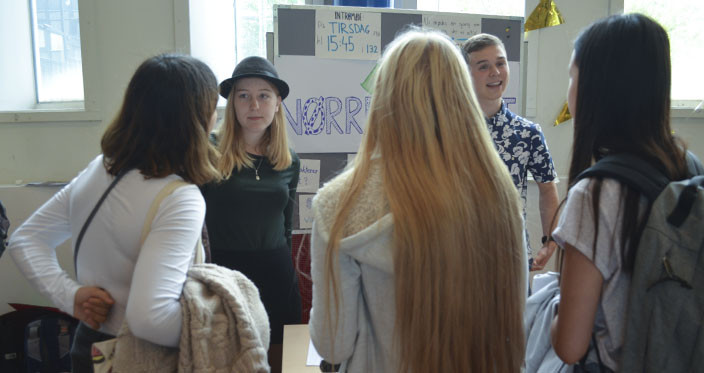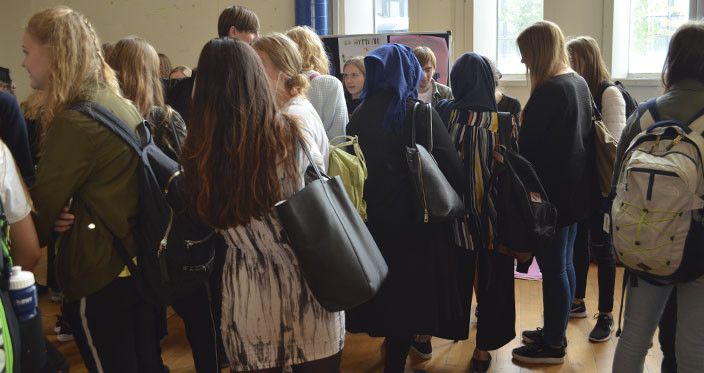 All news
Next news article
Morgensamling uge 34 2017