You are here
Special guests at the OD class event at Nørre
At the OD class event on Thursday 12 October, we were very lucky to have Plan Danmark's two special guests with us, Farjana 17 and Maisha 19, from the city Dhaka in Bangladesh. This year's OD project is aimed at educating young people in the Dhaka slum areas to demand their rights.
Therefore, it was a unique opportunity for us to hear first-hand stories about the life situation for girls in Bangladesh. In Dhaka's slum, where Farjana lives, as well as in the more privileged part of town, where Maisha lives, it is commonplace for children and very young girls to be molested, and both girls could tell us personally about this. Girls are not valued very highly and are often forced into marriage at a very young age in order to avoid shame in the family due to possible molestation.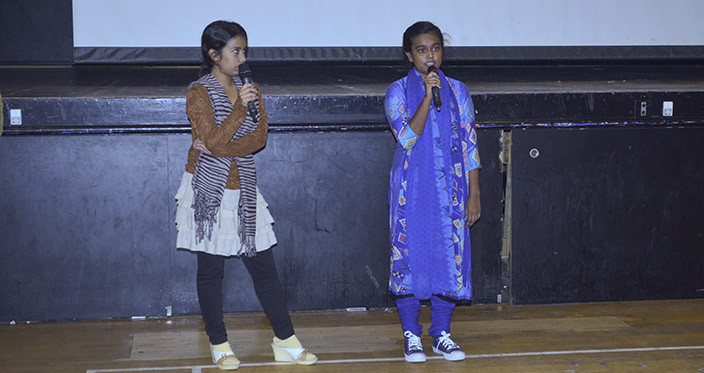 Johanne and Aske from the Operation Dagsværk main office ran the class event. They had been in Dhaka visiting the girls and showed us a film from the visit before the girls told their stories. After the girls and Plan Denmark left, the class event continued with more films and information about the project. Nørre's OD group had booked the OD class event in order to make the students aware of the importance of participating in the OD day on 8 November. See the films and read more about the project on OD's website (in Danish).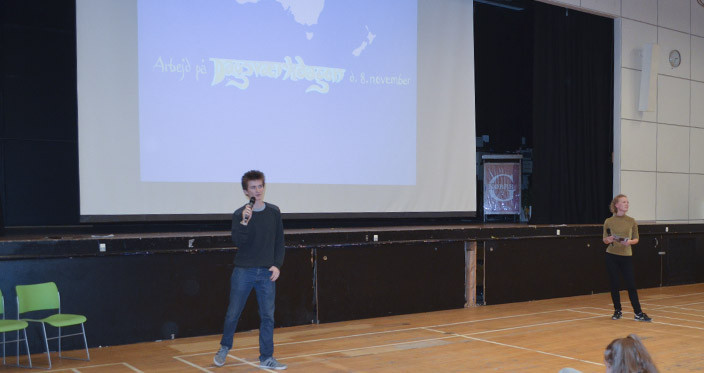 Plan Denmark, who co-operate with OD on this year's project, are responsible for bringing the girls, Farjana and Maisha, to Denmark in connection with UN's international Day of the Girl Child. On the day itself 11 October, they visited the Danish Premier, Lars Løkke. They also went to Karen Ellemann's office. Karen is Minister for Gender Equality, and the girls took over her social media profiles for the day. Læs mere på Plan Danmark's website (in Danish).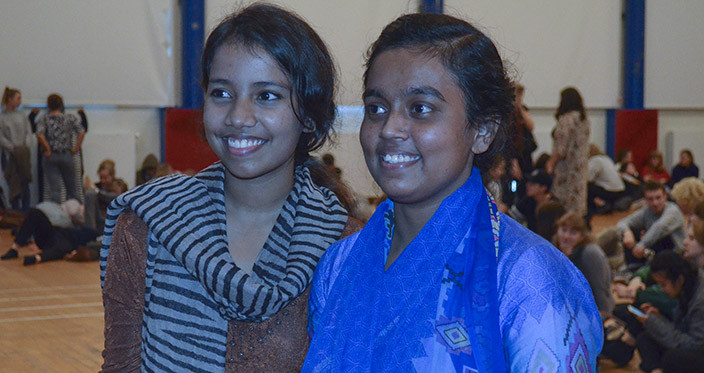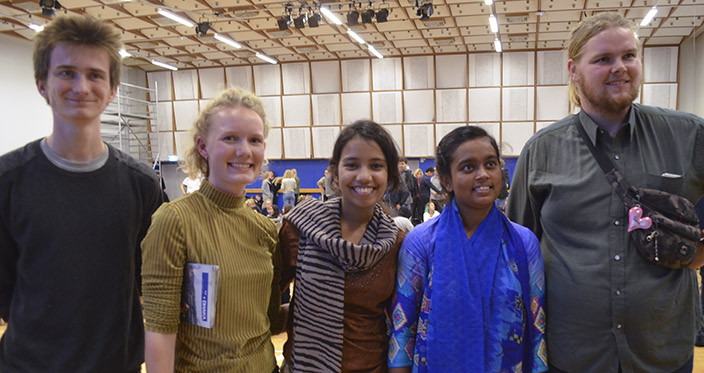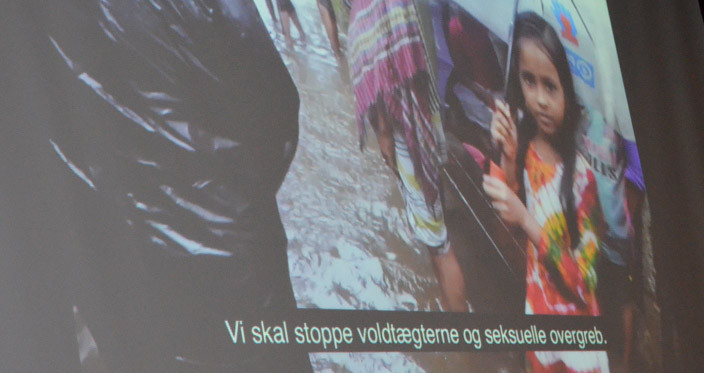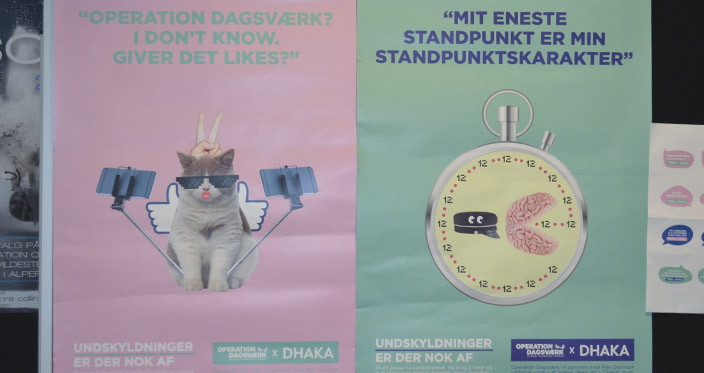 All news
Next news article
Elev-film på TV2 Lorry 2017